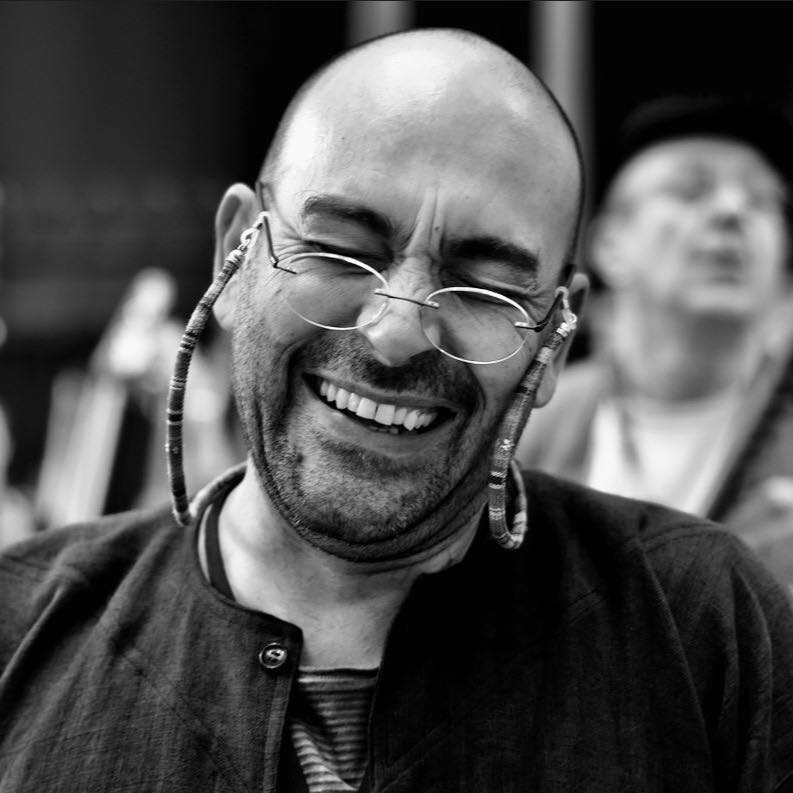 Guitar Rehab is a repair and restoration workshop for plucked stringed instruments, such as guitars and basses.
The workshop was born from Adriano Sérgio's journeys as member and technical manager of numerous tours. During the tours where he travelled along side many musicians and bands, the main goal was to provide the best conditions for the expression of their art. It was on the road that his involvement with the instruments became increasingly deeper. That involvement culminated in the need for a place of his own exclusively dedicated to stringed instruments, both electric and acoustic.
The repair department of the workshop is staffed by two technicians, with Adriano's main focus being on his guitar crafting project - Ergon Guitars .
Guitar Rehab has the material means and craftsmanship required to accomplish a wide variety of jobs, from the simplest setups to more complex repairs and even instrument customization and construction.